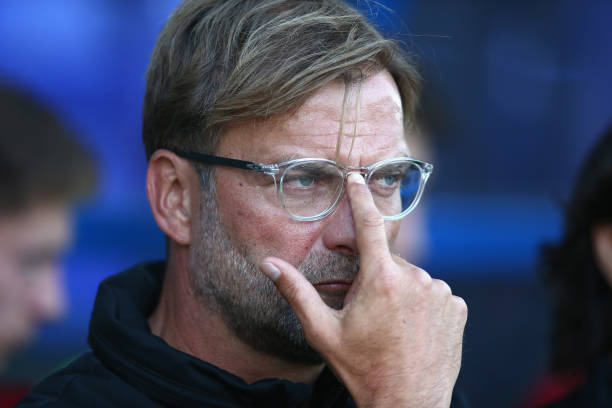 Liverpool manager Jurgen Klopp has said that he is happy with his squad and won't panic if he doesn't make any further signings this Summer.
The transfer window closes in a couple of weeks and the German has so far signed just three players for the new campaign.
The club are linked with a number of prospective arrivals, and betting activity on this market has been strong. Those interested in getting involved in the action should check out the Go wild promo code for a free bet to start them off.
Four members of the squad have been moved on, but striker Danny Ings has returned to fitness along with captain Jordan Henderson.
And Klopp is not worrying too much about the prospect of seeing no new faces arriving in the coming fortnight.
"You can obviously see the whole market worldwide is quite difficult, a few teams are still looking and we are looking." he said.
"When I am not actually on the pitch or not thinking about training or the next game of course we think about what we can do.
"But if the transfer window would have ended yesterday we already would have a team which I like and could play football with.
"Of course injuries here and there are not too cool but in this moment it is still a good team.
"We will see what happens, I cannot change the answer because I don't know. It is nothing like 'There is a contract, sign it'.
"A few things can happen on both sides (in and out) but everything leads in the direction of August 31 and I can imagine it will be a busy day.
"If we are involved in this busy day I don't know but we will see." he finished.
Liverpool fans will be hoping that Klopp can bring in some more reinforcements ahead of the transfer deadline at the end of the month.