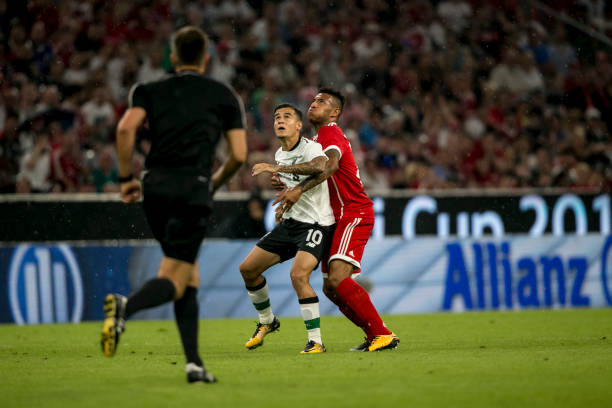 Liverpool owners FSG have released a brief statement to clarify their position on the future of Philippe Coutinho.
The American group have posted the short statement on Liverpoolfc.com to leave the fans with no doubts about whether the Brazil international will be joining Barcelona this Summer.
"We wish to offer clarity as regards our position on a possible transfer of Philippe Coutinho." it reads.
"The club's definitive stance is that no offers for Philippe will be considered and he will remain a member of Liverpool Football Club when the summer window closes." it finishes.
The Spanish club have made two unsuccessful bids to secure the transfer of the twenty-five year old so far this Summer and the club have rejected them immediately.
Manager Jurgen Klopp is also adamant that the former Inter Milan midfielder will not be leaving Anfield any time soon as Coutinho has become a key part of his team.
Coutinho has not made any public comment on the matter.