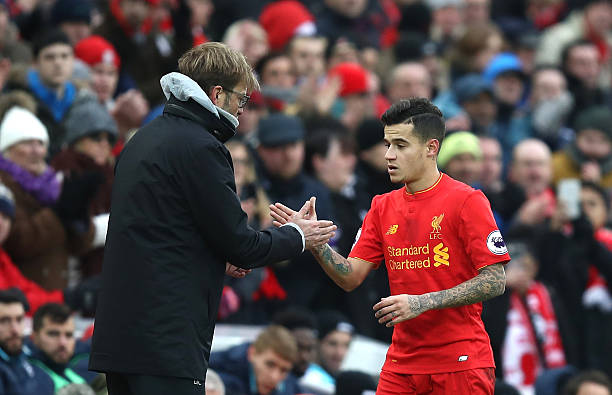 Liverpool midfielder Philippe Coutinho has handed in a transfer request.
The Brazil international has made the move following FSG making a statement saying that he would not be allowed to leave the club this Summer.
Barcelona have had two offers rejected for the twenty-five year old and this has seen him grow frustrated at not being allowed to make the switch to the Spanish giants.
Manager Jurgen Klopp does not want to lose one of his key players, but he has said in the past that he doesn't want to keep unhappy players in his squad.
It remains to be seen whether he will maintain that stance following the news that Coutinho has asked to leave.
The club are yet to comment on the request.