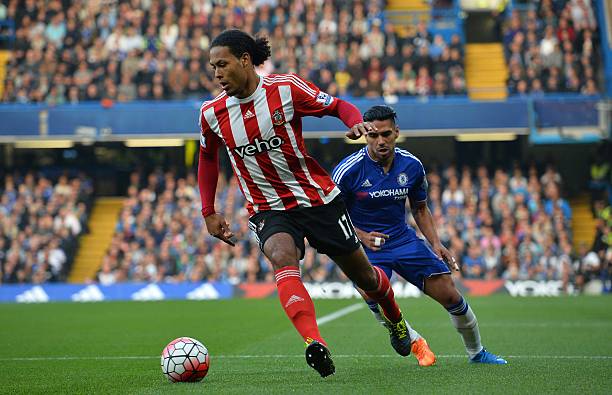 Former Liverpool defender has claimed that Chelsea are unlikely to sign Southampton defender Virgil Van Dijk this Summer.
The ex-Scotland international has been quite vocal over the future of the Dutchman this week and has added to his prior comments by stating his belief that Van Dijk is not a priority for the Premier League champions.
"For him I think it would be a great move, again I'm not so sure Chelsea are desperate because you've got Cahill, you've got Luiz." he told ESPN.
"They have choices at centre-back, particularly if they play three.
"It's a great move for him, I'm not so sure Chelsea will go and spend that sort of money on him.
"It's going to be upwards of £50m no question.
"I think this is a miss, I don't see him going to Chelsea." he finished.
Chelsea have also signed German international Antonio Rudiger from AS Roma this Summer and that would add weight to the claims that they are well covered in the position.
But Frenchman Kurt Zouma has been allowed to join Stoke City on loan for the season, so Nicol may well be jumping the gun.