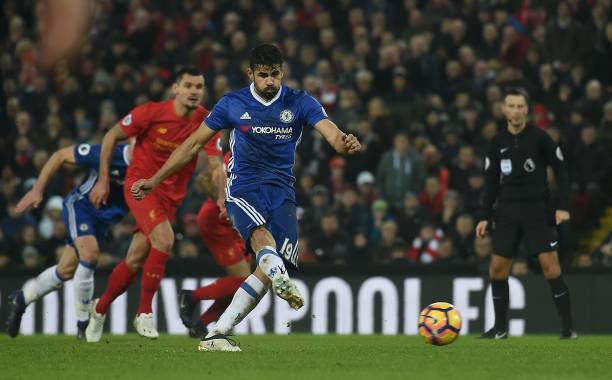 Former Liverpool defender Phil Thompson has backed the club to make a move for Chelsea striker Diego Costa.
The Spain international has been told to find himself a new club by manager Antonio Conte and is reported to be keen on a return to Spain to rejoin Atletico Madrid.
But the La Liga side are partway through a transfer ban and cannot complete his registration this Summer – and Thompson is hoping that they sign him and loan him to the Reds.
"Could Lfc sign Costa from the chels?" he tweeted.
"I'd have him if we keep Coutinho he.needs creativity behind him to get goals #Lfc #Costa.
"Dare I say it: Diego Costa signs for Atletico Madrid and then gets loaned out to Liverpool?
"It would be quite a dream, wouldn't it? I'd take him for six months.
"Going back three or four years when Liverpool were in for Costa, I think we offered £20m.
"It was £25m and the deal never got done. I was amazed. If we'd have had Suarez and Diego Costa, God, they'd have frightened everybody.
"Is Morata going to be when you get into battles in the Premier League?
"It didn't matter whether you were playing against Hull City or Manchester United, you knew what you'd get off Costa." he finished.
It seems highly unlikely that Jurgen Klopp will make a move for the Brazil-born striker, but many supporters will hope that he might.