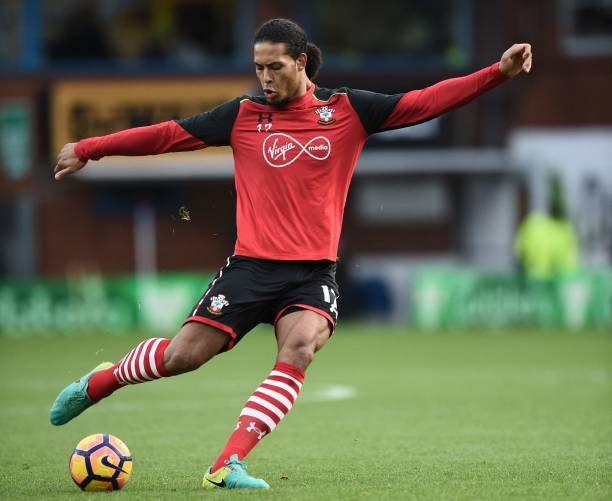 Former Liverpool defender Steve Nicol believes Southampton have no intention of letting Virgil Van Dijk move to Anfield.
The Holland international handed in a transfer request on Monday asking the south coast club to allow him to make an exit from St Mary's before the transfer window closes.
But the Saints have held firm and ex-Scotland international believes that their attitude towards the Reds gives Chelsea a chance of sweeping in and sealing a deal for the centre-back.
"There's two reasons for that." he told ESPN.
"One is that they obviously want him and they'll put a bid in I'm sure.
"The other one is, from what I believe, the people at Southampton are saying 'you know what, we've had enough of Van Dijk' and I think they will let him go.
"But it will not be to Liverpool.
"So if and when Van Dijk goes, because I'm sure he'll go, according to them it isn't going to be Liverpool." he finished.
Liverpool supporters are hopeful that Southampton will change tack and allow Van Dijk to join the club of his choice, but it appears they would prefer to do business with Chelsea or Manchester City.