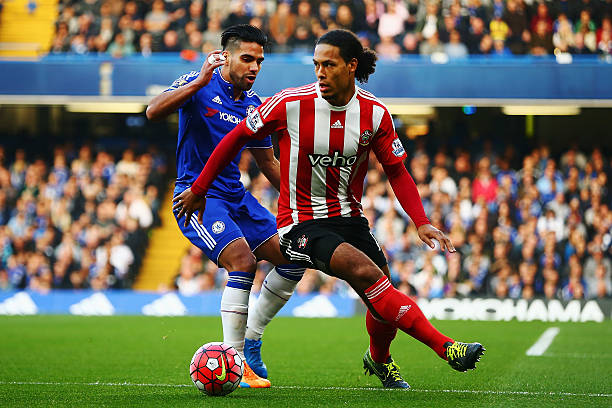 Southampton would prefer to sell Virgil Van Dijk to Chelsea than see him join Liverpool.
This is because the way the Reds have gone about approaching the Holland international this Summer has angered the Premier League club as they seek to hold on to the centre-back.
Southampton are reported to be unhappy that Liverpool pursued Van Dijk after being asked to wait until the end of the season to start negotiations.
According to some claims, the south coast club asked all the interested clubs to leave their offers until the season was over – but they believe Liverpool contacted Van Dijk prior to the final day of the campaign.
Van Dijk decided that he wanted to swap St Mary's for Anfield and informed Manchester City, Chelsea, Arsenal, Everton and Manchester United of his decision.
This news was leaked to the media two months ago and Southampton were furious about it and made an allegation that the Reds had made an "illegal approach" to the Holland international.
Liverpool were found of no wrongdoing in the subsequent investigation, but Southampton are still livid about the situation as they perceive it and would rather Van Dijk went to Stamford Bridge, if he moves on.
But the ex-Celtic man is determined to join Liverpool and has refused to consider a switch to Chelsea – who are said to be preparing an offer for the Dutchman.