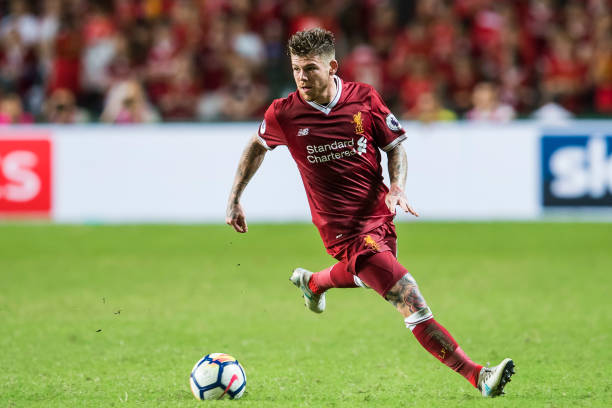 Liverpool manager Jurgen Klopp has indicated that Alberto Moreno could be handed another chance at the club.
The Spaniard had looked all set to leave Anfield this Summer after a series of errors saw him lose his place at left-back to midfielder James Milner last season.
Andrew Robertson's arrival from relegated Hull City appeared to hammer the final nail in to the coffin of the former Sevilla man.
But Klopp has indicated that a change of attitude and some impressive form in preseason has seen Moreno come back into the reckoning ahead of the new campaign.
"There is all this talking about signings and then you see Alberto Moreno – what a pre-season." he said.
"You saw it. He has matured 100%." he added.
Moreno has been the subject of interest from Napoli, Swansea City and Watford – but none of these clubs have made an acceptable offer so far.
A price tag of £15m is reported to have been placed on the left-footed player, but only an offer of £11m from Napoli has been received so far.