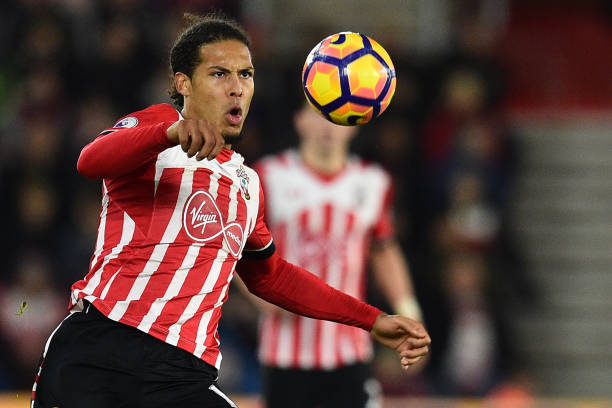 Former Liverpool midfielder Danny Murphy has backed the club to sign Southampton defender Virgil Van Dijk.
The ex-England international has stated his belief that Jurgen Klopp is "close" to landing the Holland international
"Personally, the problem for Liverpool was more defensive." he told Sport360.com.
"I think the van Dijk thing is close. That would be a phenomenal signing.
"But there's definitely more business to be done at Anfield."
"My understanding is that they are really trying to push the boat out in bringing new players in to try and compete.
"I suppose the other question is do they need a striker who can get twenty goals a season.
"Maybe they'll look there as well, we'll have to wait and see." he finished.
Liverpool supporters will be encouraged that a former player is optimistic that a deal can be done for the in-demand defender.