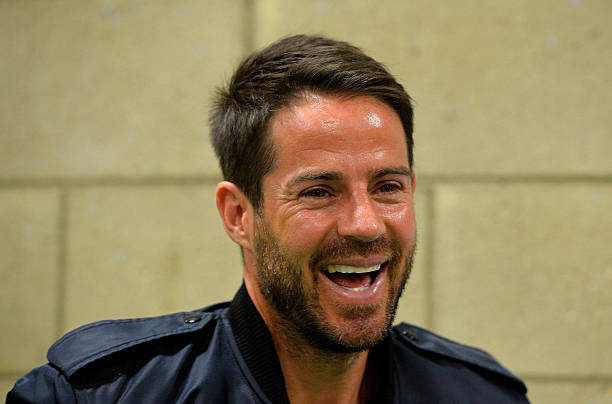 Former Liverpool captain Jamie Redknapp has again backed the club to get a deal done for Southampton defender Virgil Van Dijk.
The Holland international is eager to swap St Mary's for Anfield this Summer and is reported to have informed the south coast club that he would like the transfer to happen.
"Going forward Liverpool have lots of different options," he told Sky Sports.
"I still worry about them defensively though, and now they've got the Champions League to contend with.
"I'm not sure the Virgil van Dijk story is finished.
"I still think there's a little bit left to go with that one.
"Liverpool have obviously pulled back at the moment but I still see Van Dijk moving.
"He wants to play for Jurgen Klopp and I wouldn't be surprised to see Liverpool signing him.
"That could be one of the signing of the summer because he would make such a difference.
"He's colossal. He's fantastic defensively, good great forward, he scores goals and I think he's exactly what Liverpool need.
"If they can find a way of getting him in a red shirt next season that would be a great signing for them." he finished.
Liverpool supporters around the world will be hopeful that manager Jurgen Klopp will have Van Dijk in his squad next season.