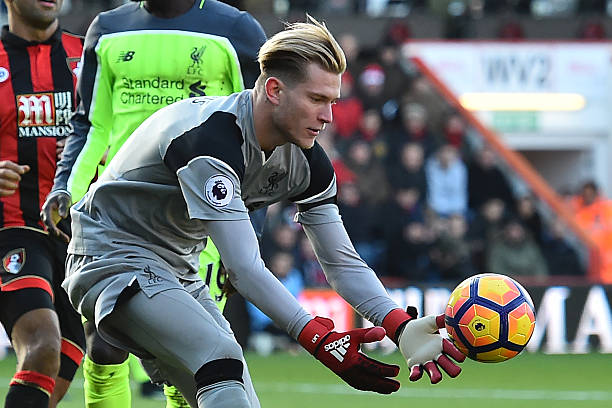 Liverpool manager Jurgen Klopp has revealed that any of his three senior goalkeepers could be number one next season.
Belgian international Simon Mignolet was first-choice for most of last season after he won back the gloves from German youngster Loris Karius.
The former Mainz stopper was given the odd cup game, but could not get back into the Premier League side – and will seemingly have even more competition next season.
Welsh international Danny Ward has returned from his loan spell with Championship play-off winners Huddersfield Town and has got a chance of playing according to his boss.
"We have three goalkeepers and they can all show what they are able to do, and then we will see who will start," Klopp told Liverpoolfc.com
"That's very comfortable for the manager, three really good goalkeepers.
"It is like it is and nothing is decided, they can all show how good they are. I don't want to bring doubt so that they start doubting.
"They are at a fantastic club and a fantastic football club needs fantastic goalkeepers. We had a really good goalkeeping season.
"Yes, it was a little bit difficult for Loris but I'm sure he had his part in the development of Simon, who played a really good season.
"And Danny played a fantastic season at Huddersfield with a big success at the end." he finished.
Huddersfield are said to be keen to loan Ward again following their promotion, but they may not get the chance to do so.