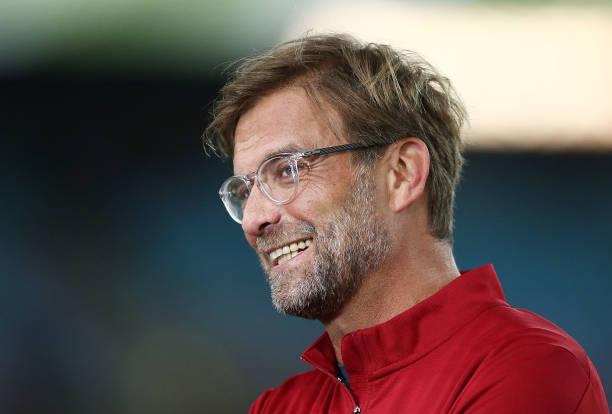 Liverpool manager Jurgen Klopp has said that the club are working hard to bring in new players.
The German has already completed the signings of Dominic Solanke from Chelsea and Mohamed Salah of AS Roma, but fans are keen to see the likes of Virgil Van Dijk, Naby Keita and Alex Oxlade-Chamberlain snapped up too.
And Klopp has said that while things are proving difficult, the club are still working hard "behind the scenes" on deals.
"Yes, it will be a difficult one, maybe it's getting more and more difficult, especially in England." he told Liverpoolfc.com
"But we have made a lot of good things so far.
"If you cannot see it so far, you can imagine we have done a lot of things behind the scenes.
"Sometimes you need to be patient and that's what we are in at the moment, to wait for the right moment and then we will see what happens." he finished.
Klopp will be hoping more than anyone that he can get deals done prior to the Champions League qualifiers.