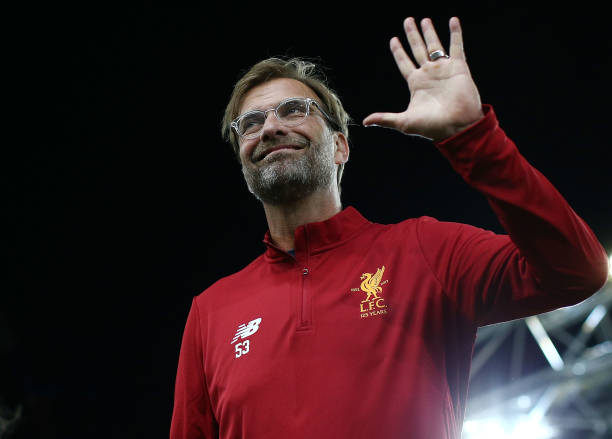 Liverpool look increasingly reliant on player power coming into play if manager Jurgen Klopp is to complete his key signings this Summer.
Southampton defender Virgil Van Dijk and RB Leipzig midfielder Naby Keita have both expressed a desire to make moves to Anfield in the coming weeks, but their clubs are standing firm and refusing to sell.
So it is looking more and more likely that the two will need to either push their clubs to allow them to make exits or will have to go to the extreme of handing in transfer requests.
It is being widely reported that the pair both want to leave their current clubs to become part of Klopp's squad ahead of the 2017/18 campaign, but deals still look a way off being agreed to realise those aspirations.
Southampton director of football Les Reed has publicly stated that the Premier League club will not be selling any of their star players this Summer after losing key men in the past few years.
While Leipzig sporting director Ralf Rangnick has said that they "will definitely not be letting any key players go. There's nothing that will make us budge." this week.
So it seems that Klopp will need the duo to kick up a fuss to push through the moves before the season begins – as well as the financial backing from FSG to do it.