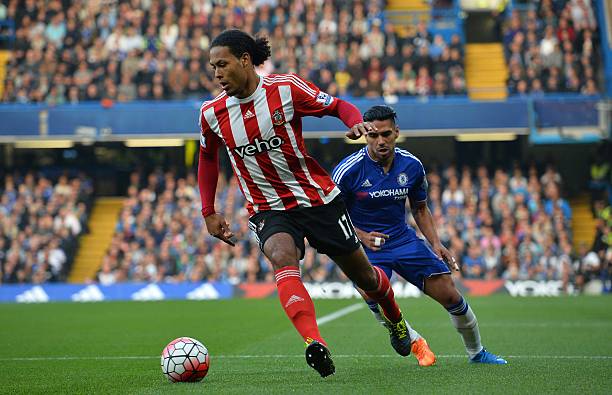 Southampton are not planning to sell defender Virgil Van Dijk this Summer.
That's the message from executive director Les Reed, who has made it clear that the south coast club do not want to let another key player making an exit.
"None of those players are for sale. I can't make it any plainer than that and that's the way we mean to go forward." he said.
"We built this squad over some time and think we have a strong squad.
"We will fine-tune it but, other than that, we are looking forward to a very competitive season and we plan to go forward on that basis.
"There may be players that go on the basis it is the right thing for them and the club at that given time.
"But we don't expect that to be wholesale and this is simply doing sound business in the transfer window.
"We don't believe we need to turn over players every year just to freshen things up.
"We've got a strong squad now and it would be about adding players bringing more value and power." he finished.
Liverpool are keen to add the Dutchman to the likes of Adam Lallana, Sadio Mane, Nathaniel Clyne, Dejan Lovren and Rickie Lambert in bringing him to Anfield from St Mary's.