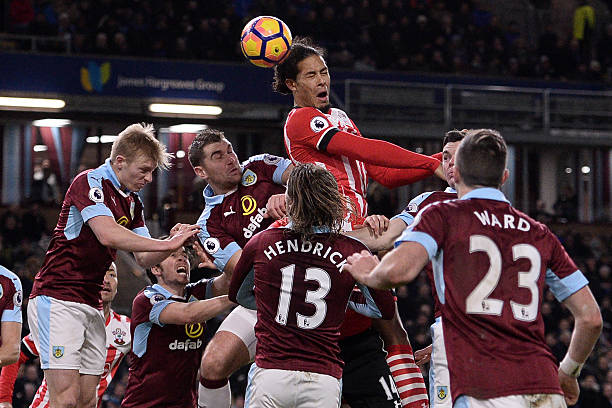 Liverpool will not be pursuing a move to sign Southampton defender Virgil Van Dijk.
That's according to a report by The Times in which it is claimed that Jurgen Klopp has been told by the board that a deal with the south coast club is "unrealistic".
Klopp is keen to press ahead with a move to sign the Holland international, who was his priority target this Summer, but the club do not believe a deal can be done, according to the article.
That's despite the Premier League finding "insufficient evidence" to punish the Reds over what Southampton claim was an "illegal approach" for the twenty-five year old.
Liverpool looked to be on course to win the race for Van Dijk after he rejected the advances of Chelsea, Manchester City, Arsenal, Manchester United and Everton in favour of a switch to Anfield.
But the apparent media leak angered the board at Southampton and they decided to report Liverpool for contacting the player without consent from them.
Liverpool soon issued a public apology and withdrew interest in the former Celtic man, which few believed to genuinely be the case in actuality.
But if this report is accurate, Klopp will cool his intentions to sign Van Dijk and will press ahead with offers for other players.
Chelsea remain in the hunt to sign Van Dijk and it would be unlikely that Liverpool would sit back and watch him join the Premier League champions without making an offer.