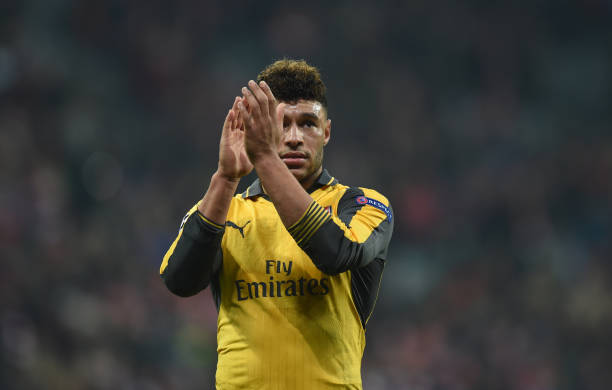 Liverpool have not made a move to sign Arsenal's Alex Oxlade-Chamberlain.
That's according to Goal.com reporter Melissa Ready, who has claimed that the England international looks set to agree an extension to his contract with the Gunners.
The former Southampton man has just one season remaining on his current deal at The Emirates and recent reports have claimed that he will sign a £100,000 per week extension.
But since those reports there have been fresh claims of a second approach from Liverpool for the versatile twenty-three year old.
Ready claims that talk of a £25m move to Anfield is premature and that Oxlade-Chamberlain's contract has become more of a pressing concern to the Premier League club.
Chelsea and Manchester City are also said to be interested in signing Oxlade-Chamberlain this Summer.
Liverpool are also not making a deal for Oxlade-Chamberlain a priority, with moves for Southampton's Virgil Van Dijk and RB Leipzig midfielder Naby Keita more pressing concerns.
Oxlade-Chamberlain could become a more important target should those transfers fail to materialise, however.