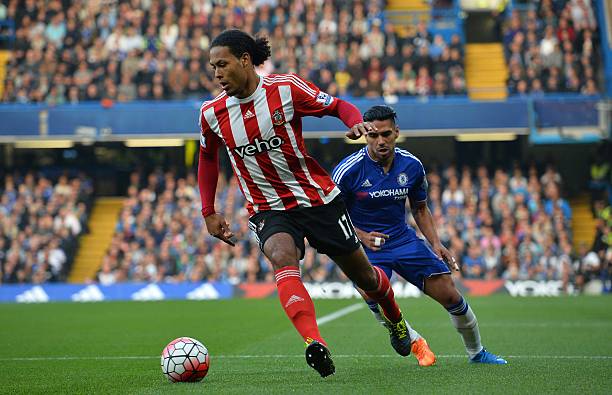 Chelsea have made Southampton defender Virgil Van Dijk their top transfer priority.
That's according to a report by The Evening Standard in which it is claimed that manager Antonio Conte has switched his full attention to Van Dijk after missing out on Juventus defender Leonardo Bonucci.
The Italy international will not be allowed to leave the Serie A champions this Summer according to their manager Massimiliano Allegri and so Conte has had to look elsewhere.
Chelsea had been linked with a late swoop for Roma defender Kostas Manolas, who looked on course to sign for Russian club Zenit St Petersburg, but talk has cooled on that one.
Napoli centre-back Kalidou Koulibaly has also been linked with a move to Stamford Bridge, as well as Liverpool, but talk has also gone quiet on that move.
And so Conte has switched his sights to getting a deal done for Holland international Van Dijk after seeing Liverpool's interest hit a snag following the news that the ex-Celtic man preferred a move to Anfield.
Reds boss Jurgen Klopp remains keen on signing Van Dijk, but The Times are claiming that the Liverpool board have told him that a deal is "unrealistic" following Southampton's accusations of an "illegal approach" being dismissed due to "insufficient evidence" of foul play.
This looks set to rumble on the Summer and develop further as a transfer saga.