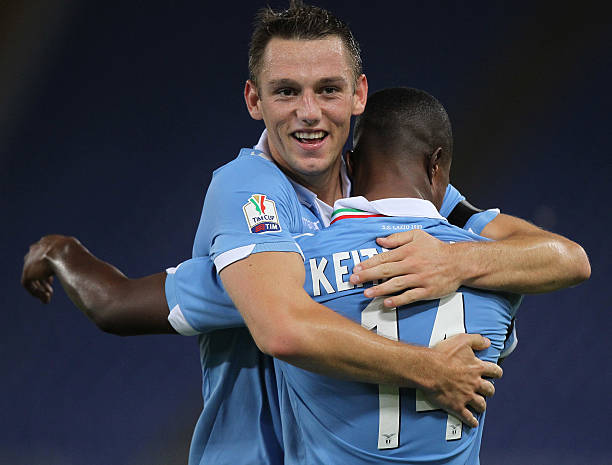 Lazio have accused Juventus of contacting the agents of reported Liverpool target Keita Balde Diao without their permission.
The attacker has been linked with a move to Anfield recently, but the Serie A champions look to be leading the race to snap him up this Summer.
That could be scuppered after Lazio sporting director Igli Tare, after he told Tuttosport that the Champions League finalists have not contacted them about a move.
"We've received offers for Keita from three big teams." he said.
"All of the offers are between €30m and €45. Selling him for €30m would be significantly undervaluing him.
"These three top clubs contacted us for permission to speak to the player's representatives.
"Juventus, however, never contacted us officially, but we know they're talking with his agent."
There is no indication that Lazio will make a complaint to the footballing authorities about the move, but it does sound like they are making a very public warning to Juventus.
Tare went on to admit that they are not "afraid" to let the twenty-two year forward run down his contract and leave them in the Summer of 2018 for no fee.
"Our goal is always to renew the lad's contract, at the level of a top Lazio player, but in the event of a sale we'll have to decide." he said.
"We're not afraid of losing Keita for free in a year." he finished.