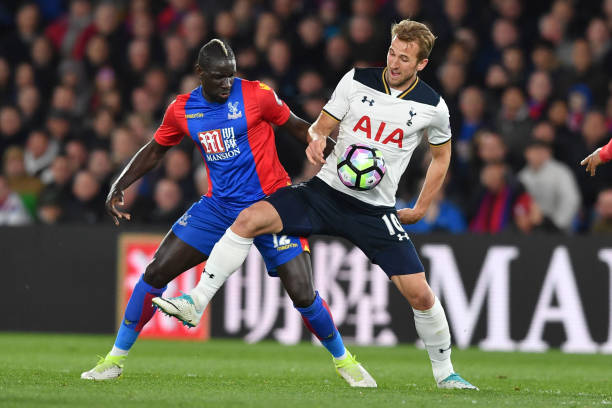 Liverpool should offer Southampton a part-exchange deal for Virgil Van Dijk involving Mamadou Sakho.
The Dutch international has reportedly decided that he would like to make a move to Anfield this Summer ahead of rival bids from Manchester City and Chelsea. All that remains to be done is for the two clubs, who have dealt with each other a lot in the past few years, to agree on a fee for the centre-back.
What would make the blow a lot softer for the Saints would be an instant, and more than adequate, replacement to be part of the transfer.
Sakho fits that bill perfectly. The France international showed during his brief loan spell with Premier League side Crystal Palace how useful a defender he is and it would save the Saints the hassle of trying to use the money to buy someone to cover the departure of Van Dijk. And I would struggle to see them land a player as good as Sakho in a hurry.
While the former PSG captain has made plenty of errors during his career, he is a defender you don't mind having on your side in a battle. He instantly improved a leaky Palace defence and helped to get them comfortably away from the relegation zone. It enhanced his reputation and made the claims that Liverpool wanted £30m for him less laughable.
Whether he would be interested in joining Southampton remains to be seen, but if he is prepared to make the move to play under compatriot Claude Puel at St Mary's, then Liverpool should be offering him as part of the deal.
It would also save the hassle of negotiations with other clubs in trying to finally move on the defender.