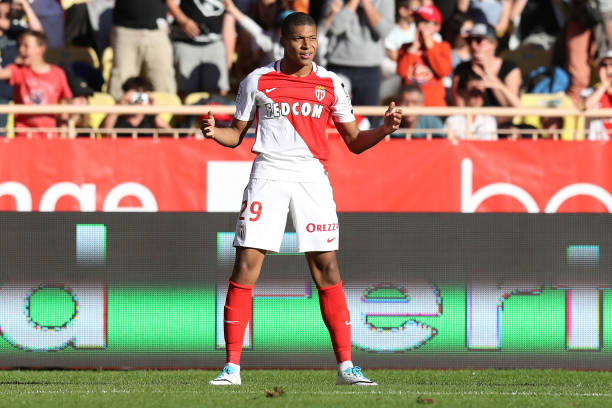 Monaco are not looking to sell young forward Kylian Mbappe.
That's according to their vice president and CEO Vadim Vasilyev – who says that the French league club are under no financial obligation to let him move on this Summer.
"It is part of our model that some players leave but now we are financially much stronger than two years ago." he told CNN Sport.
"With all these young players, we know that their value will never go down because they are so talented and ambitious.
"To keep Mbappé? It is our priority.
"I think he's very happy at Monaco. There's the World Cup next year and he's already in the French national team."
And when asked if a huge offer, of which several are likely to be made, would be sufficient to convince them to let him make a move the Russian claimed that Monaco can keep their stars.
"No. We found the right sporting and financial model for our club; it will be easier for us to keep our best players." he responded.
Liverpool reportedly made a £65m offer for Mbappe this week, according to Marca.