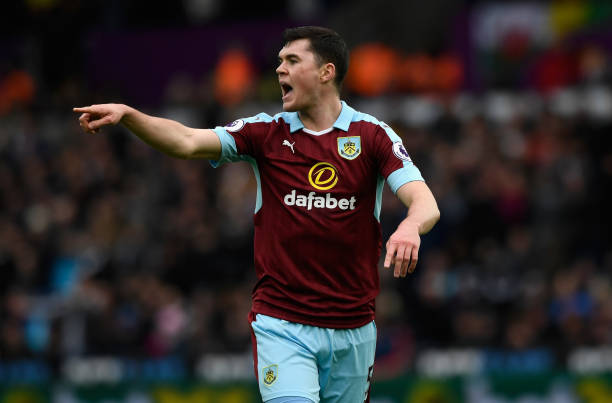 Manchester United are leading the race to sign Burnley defender Michael Keane.
That's according to the Daily Mail, who are reporting that United boss Jose Mourinho is in pole position to take the England international back to Old Trafford this Summer.
The twenty-four year old centre-back is said to be a target for Liverpool manager Jurgen Klopp as he looks to bring more quality into his squad ahead of the next campaign.
Southampton's Dutch international defender Virgil Van Dijk is the number one target for the German, but he has also identified Keane as another potential addition.
But it now looks like he could be beaten to the punch by Mourinho, who is lining up a move to take the Englishman back to the club he left to move to Turf Moor.
United agreed a 25% sell-on fee when they allowed him to join Burnley and that means that they will receive a discounted price in any deal to re-sign him.
Keane is said to want assurances that he will be a regular at whichever club he decides to join and Mourinho is claimed to have provided him with that.