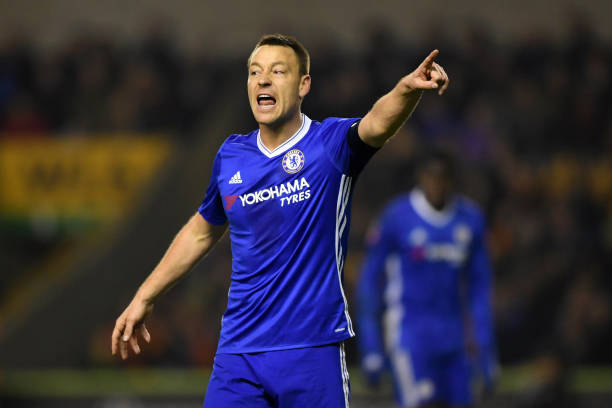 Jurgen Klopp should sign Chelsea defender John Terry this Summer.
That's according to ex-Liverpool and Wales striker Dean Saunders, who has told Sky Sports that the thirty-six year old is "the best defender in the league."
The Premier League leaders announced that club captain Terry, who is out of contract at the end of the campaign, would not be staying on and is free to leave.
And Saunders, who moved to Anfield in 1991 from Derby County, reckons that the former England international would walk into Klopp's side.
"If the candle's still burning inside him and he still wants to do it and he's fit, he's the best defender in the league still." he said.
"I've watched some of the defending that's going on, week in, week out, and he's getting in Liverpool's team." he added.
Terry reportedly wants to remain living in Surrey after his deal expires with Chelsea, so that would suggest that Crystal Palace, Bournemouth and Brighton could fight it out to sign him in the Summer.
It also seems highly unlikely that Klopp, or FSG, would want to bring him to the club.