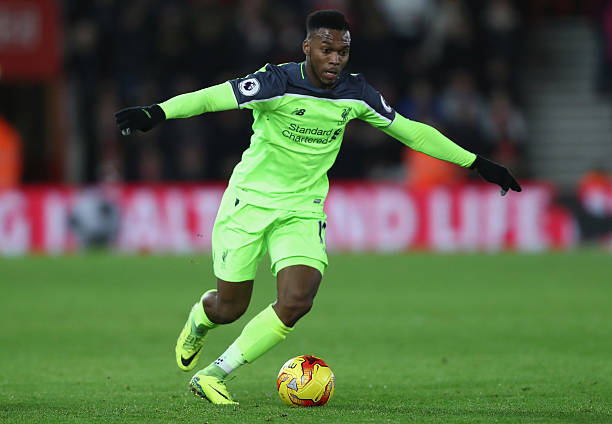 AC Milan are planning a move to sign Liverpool striker Daniel Sturridge.
That's according to calciomercato.it, who are reporting that the Serie A giants are looking to secure a deal for the England international after their Chinese buyout was completed.
Liverpool manager Jurgen Klopp has cast doubt over the future of the twenty-seven year old this week.
"It was not an easy season so far but there are still six games to go and he is back." he said.
"I'm happy about this.
"But I don't think for a second about the actual squad for next season.
"We plan different things, like transfers, as you can imagine.
"But we have never thought about who will leave." he finished.
Milan are said to be hopeful that Liverpool will do a reasonably cheap deal for the injury prone striker.