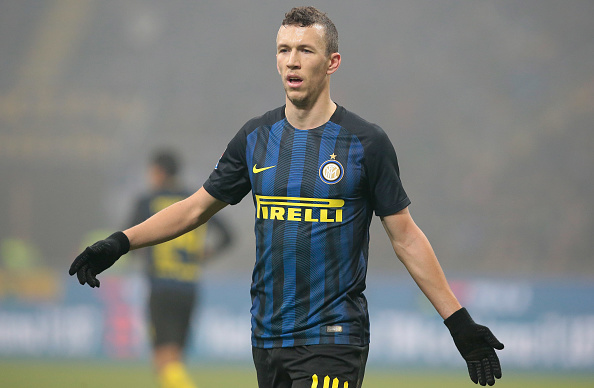 Liverpool defender Dejan Lovren has given the club his backing in a move for Inter Milan winger Ivan Perisic.
The Croatian centre-back has indicated that he would like to see his compatriot signed this Summer from under the noses of rivals Manchester United and Chelsea.
Both Jose Mourinho and Antonio Conte are said to be keen on bringing the twenty-eight year old to the Premier League at the end of the season.
"We players do not know anything until it happens. That's always the case." Lovren told Croatian newspaper Jutarnji.
"But a player like Perisic moving to Liverpool would be great.
"He is a top quality player.
"At Liverpool, all the players would welcome him with open arms.
"Obviously I do not know if it is true.
"What I can say is that he has exceptional football skills, knowledge and a higher than average quality." he finished.
Perisic previously played under Jurgen Klopp at Borussia Dortmund but had to move on to find regular football.
So Lovren could be left wanting.