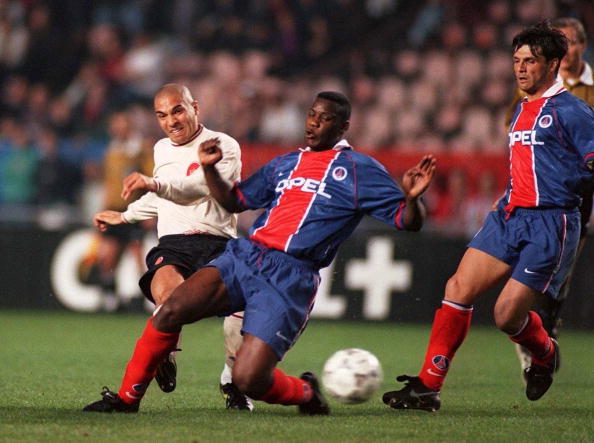 Former Liverpool striker Stan Collymore has claimed that Everton could become the biggest club on Merseyside.
He told The Mirror that the new stadium that is in the pipeline for Everton as well as Ronald Koeman's ability in the transfer market could see them move ahead of Liverpool.
"It is a huge game… and if Everton beat Liverpool at Anfield on Saturday, it will be even bigger than that because it represents a major step forward for the club and boss Ronald Koeman as they look to close the gap to their neighbours." he said.
"I'm not just talking about the six points that separate them this season, either.
"Because a win would massively cement Koeman's ability and credibility for a clear-out of one or two pieces of deadwood at Goodison this summer and mark the changing of the guard that is required.
"And if Everton get their recruitment right over the next two or three windows, and if they get their new stadium right, then they have a chance of overtaking Liverpool as the biggest club in the city.
"What he needs now is to kick on, and that would mean competing for trophies and out-thinking the likes of Jurgen Klopp and Jose Mourinho on a consistent basis.
"If he can do that, then I can't think of a better manager to guide Everton through a tricky time and close the gap that exists across the Mersey divide." he finished.
It's a bold claim full of conditions.