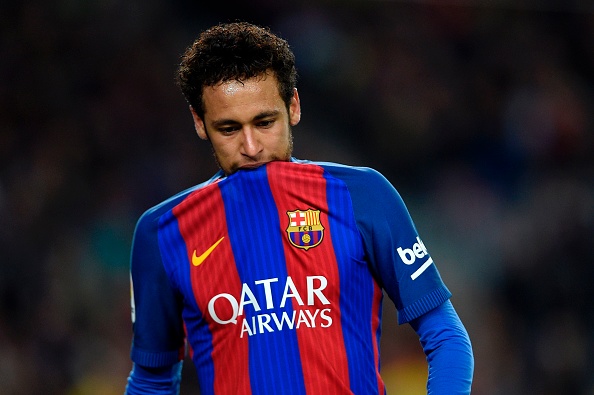 Barcelona forward Neymar has indicated that he would like to play in England one day.
The Brazilian international listed four Premier League clubs that would interest him – and he included Liverpool.
"The Premier League is a championship that amazes me." he is quoted by The Express.
"I like the playing style and the teams. And who knows, someday, I would like to play at it, yes.
"I admire Manchester United, Chelsea, Arsenal, Liverpool — these are the teams that are always there fighting.
"And then you have high-level coaches like Mourinho and Guardiola.
"These are coaches with whom any player would like to work." he finished.
It seems incredibly unlikely that Liverpool could provide the kind of money necessary to pay his transfer fee and wages, however.